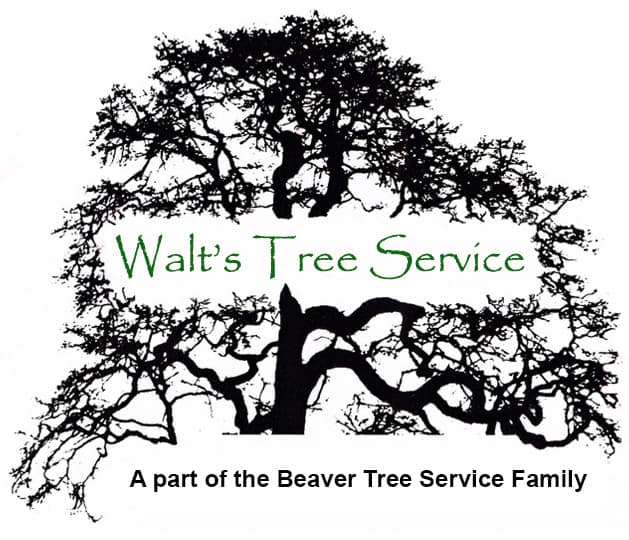 Walt's Tree Service is part of family-owned-and-operated Beaver Tree Service.
Looking for Prompt, Professional Tree Care?  Walt's has been providing tree care in the Portland Metro area since 1960.
Pruning
Skilled pruning of your trees and shrubs helps keep them safe, healthy, and beautiful. Walt's prunes to the standards set by the International Society of Arboriculture (ISA) to enhance the appearance and health of your trees while reducing risk of tree failure.
Removal and Stump Grinding
If your trees are dead, hazardous, destructive, or poorly located, our team—including certified arborists—have the skills and equipment to remove them safely and quickly. If you'd like to replant the area, we can grind out the stump.
Emergency Service / Storm Damage Cleanup
Walt's always gives the highest priority to emergency work. Call our 24-hour emergency hotline at 503-707-1146. We have the equipment, skills, and staff to get it out of the way quickly and safely.
We also offer Arborist Consultations and Smart Practices to Help Stressed Trees and Shrubs.
Call 503-648-0918 for a free estimate.